Hi beauties, today I am showing you the latest fall trends that are on runways and get them at cheaper prices and also pieces that you can wear in an every day outfit.
Blazers, Coats and Vests:
This is a must have for the fall, this define your waist and your silhouette. You can pair them literally with everything, like skirts, shorts, dresses. This have been a part on the runway such as Peter Som.
Both are from Forever 21, the blazer is $27.80 and the vest $27.80 too.
Mustard Hues:
This is a huge trend for this fall, but be sure to wear it correctly and not exaggeratedly. This has been on the runway in such designers as The Row and Wes Gordon.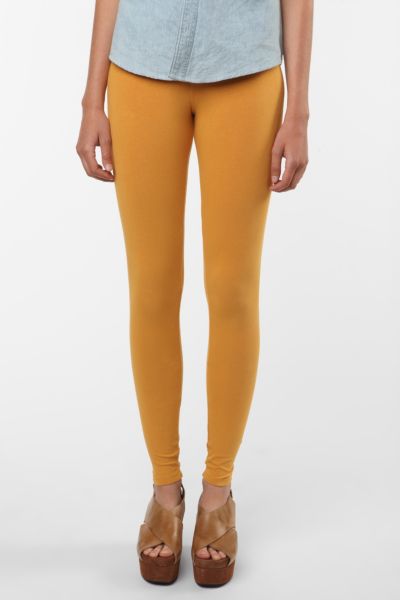 The skirt is from Forever 21 and it is $19.80 and the leggings are from Urban Outfitters and are $24 or 2 for $30.
Polka Dots:
Marc Jacobs and Diane von Furstenberg show the same print on the runway. If polka dots isn't your thing try adding it on small pieces like a scarf.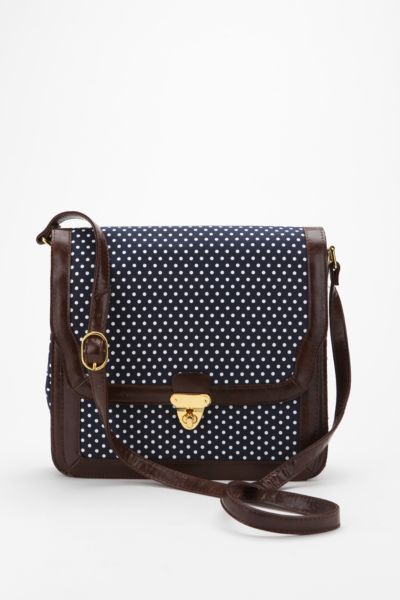 The purse is from Urban Outfitters and it is $19.99 and it was $49.00 (that's a huge sale), and the skirt is from Forever 21 and it is $22.80.
Cozy sweaters:
This is a must have for fall, and also if you live in a cold place this really helps and as a bonus point they arre really comfy. They have been huge on Tracy Reese.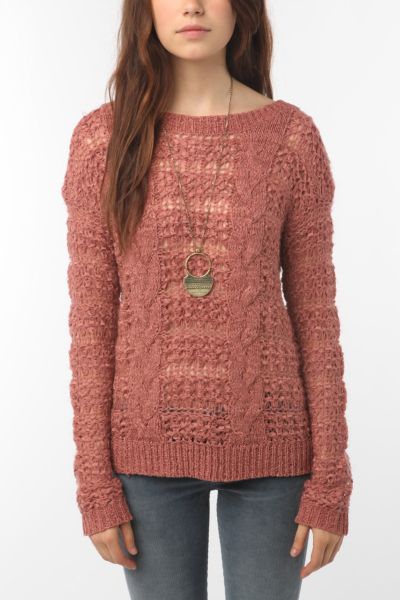 The sweater on the left is from Urban Outfitters and is expensive, $59.00 and on the right is from Forever 21 an is $19.80.
Maxi skirts:
this have been a huge trend, and they are really comfy. (PS: I love the brick color skirt)
Both skirts are from Forever 21, on the left the skirt cost $19.80 and on the right it cost $24.80 an it come with the belt is you are interesd.
Well, this is the end of this post. I just want to say that here I just put some of the trends but there are a lot more.
Some other trends for this fall:
- Bright pants
- Jade green dress
- Plaids
- Statement necklaces
Bye guys!