Hi sweeties!
Since the nail polish obsession tag appear in
Youtube
I wanted to do it, so here I am doing it! This tag was created by
Kacey (sparkliebarbiexo)
in Youtube!!
1.
What's your favorite nail polish company?
I have to say O.P.I. I love it because it has the biggest range of nail polish!
2.
Glitter or no glitter?
I love both. Sometimes you need a little bit of sparkle. As you can se on my NOTD I have been obsessed with glitter!
3.
OPI, China Glaze, or Essie?
I love the 3 of them. But I have more O.P.I.
4.
When do you change your nail polish?
I change it normally every saturday.
5.
What's your favorite color on your nails?
I love blues and purples on my nails!
6. Darks or Brights?
Love both! In summer and spring brights and in winter and fall darks.
7. What are you wearing on your nails right this moment?
Right now I am wearing Essie "Buy me a cameo" with China Glaze "Snow Globe". I am doing a NOTD!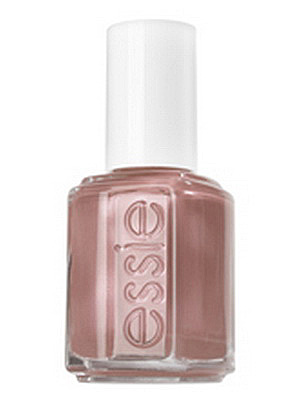 8. Matte Nails--In or Out?
I haven't try matte nails, but I would really like to try them. I have seen some pictures on
Pinterest
and I think they look pretty!
9. French Manicure?
I think that in other people it looks pretty but I really don't like it. I would love to try the matte nails with a glossy tip!
10. Favorite Winter Color?
O.P.I "Russian Navy".
I tag: EVERYONE!!!! Especially :
Please if you did this tag, please leave the link to it below in the comments!
Kari